Over the years, Colonia Aktiv has built up a large network of partners in Cologne, Bonn, Germany and worldwide.
Guided bike tours worldwide
Colonia Aktiv is part of the Cycle-Cities family!
Cycle-Cities.com is a worldwide network of top-rated providers of guided bike city tours and private bike rental companies. With our international partners you can look forward to a high quality of service, just like you are used to from us. If you liked our tours, how about a bike tour through Rome, New York, Istanbul or Berlin on your next holiday? Contact us and we will connect you! Click here to visit the Cycle Cities website.
Our partners in Cologne and Bonn
Cologne's first independent youth hostel (hostel) since 1998, located in the heart of the city, just 250 metres from the cathedral and main railway station and close to the Rhine, the Old Town with its countless breweries, the most important museums and Germany's busiest shopping mile. And, of course, close to Colonia Aktiv.
The university group ESN of the University of Cologne is part of a network with over 40,000 students all over Europe and works voluntarily to enrich the stay of Erasmus students with cultural and social projects. ESN Cologne consists of 40 members who present Cologne as a lively and open city to around 800 Erasmus students every year.
The first address for racing bikes, mountain bikes and trekking bikes in the north of Cologne!
During his active time, Thomas Pfeiffer cycled many kilometres through the cathedral city with guests for Colonia Aktiv. Together they explored the multifaceted city on the Faszination Köln or the Kölsche Riviera Tour. The travel journalist and book author published a cycling tour book with the Bachem publishing house, where he describes Cologne and the surrounding area in 12 day tours. You want to know more about Thomas? Click here for his entry on our Blog!
Rikscha4U is an official partner of Colonia Aktiv! In order to give pleasure to people who are no longer able to do what they want, we accompany the bicycle tours of Colonia Aktiv with our rickshaw on request. So no one is left behind!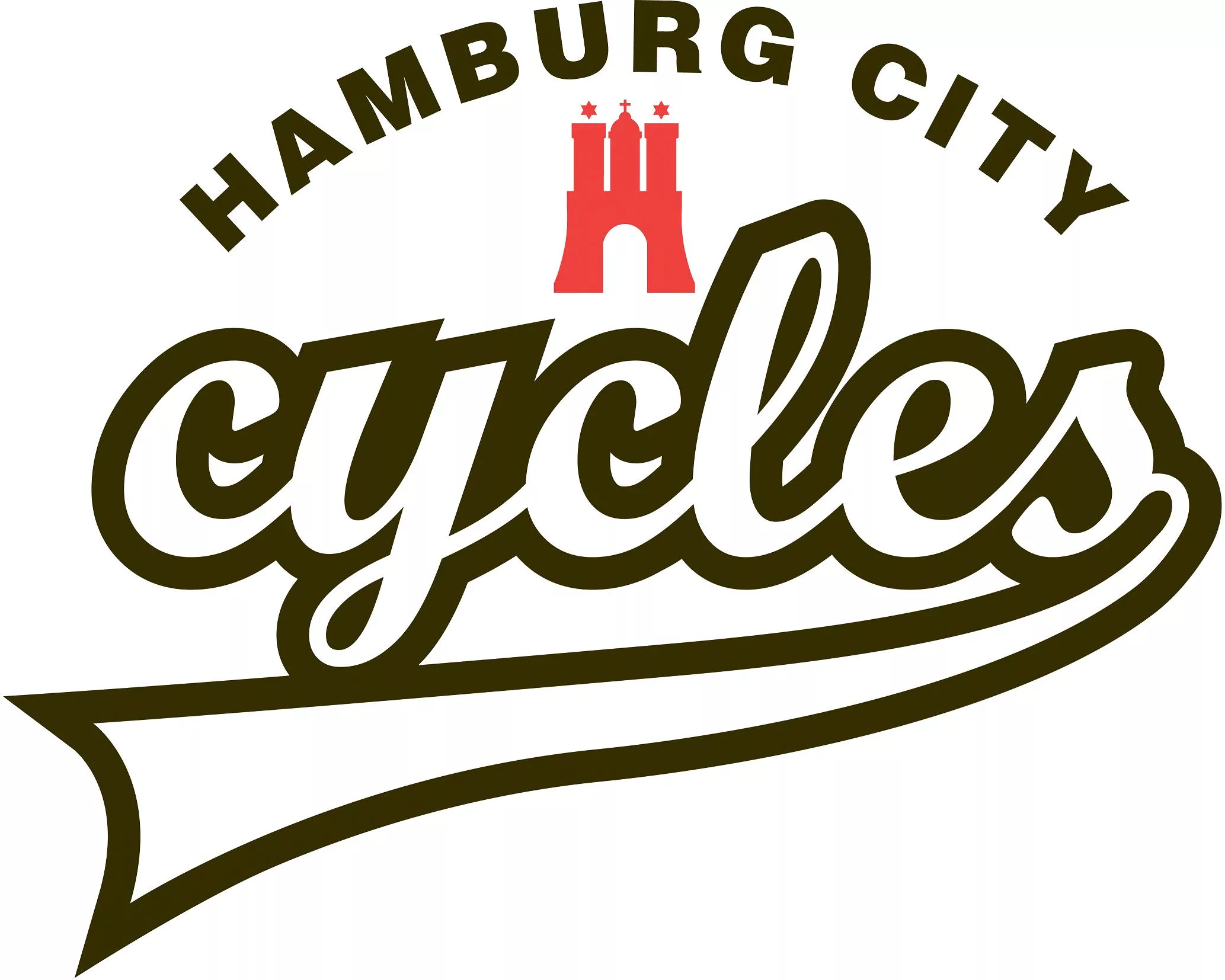 The best way to get to know Hamburg. Hamburg City Cycles has great bikes and offers guided bike tours through the Elbe metropolis. Also for those who want to rent a bike in Hamburg; Hamburg City Cycles is the Cycle Cities partner in the Hanseatic city. Right in the middle of St. Pauli. It's worth it!!!
The ADFC is an association of cyclists who jointly pursue the goal of making traffic more bicycle- and pedestrian-friendly. In addition to its commitment to environmentally conscious and thus sustainable mobility, the ADFC provides advice on all matters relating to bicycles.
If you are looking for a suitable MTB course or bike camp to improve your riding technique on a mountain bike, Ridefirst is the right place for you! In a relaxed and playful way, MTB and bike courses and camps will hone your riding technique – for more safety, fun, a sense of achievement and mastered challenges – for every level and all disciplines. You can also keep up to date with Mark's blog. Here you will find news on cycling technique, health and nutrition – and of course bicycles. So check out the Liguid Life Blog.
Guided Bike tours with the Munich Radlguide
Manfred will be happy to show you Munich's most beautiful sides. Enjoy cycling tours through the city and its surroundings. Whether individual, leisure group, group of friends or company outing – the bike tour is always true to the motto: The way is the goal!
Our partners in Europe and worldwide
Another international partner of the Cycle Cities network in Sofia, the capital of Bulgaria. Have a look!
You can also find us here: